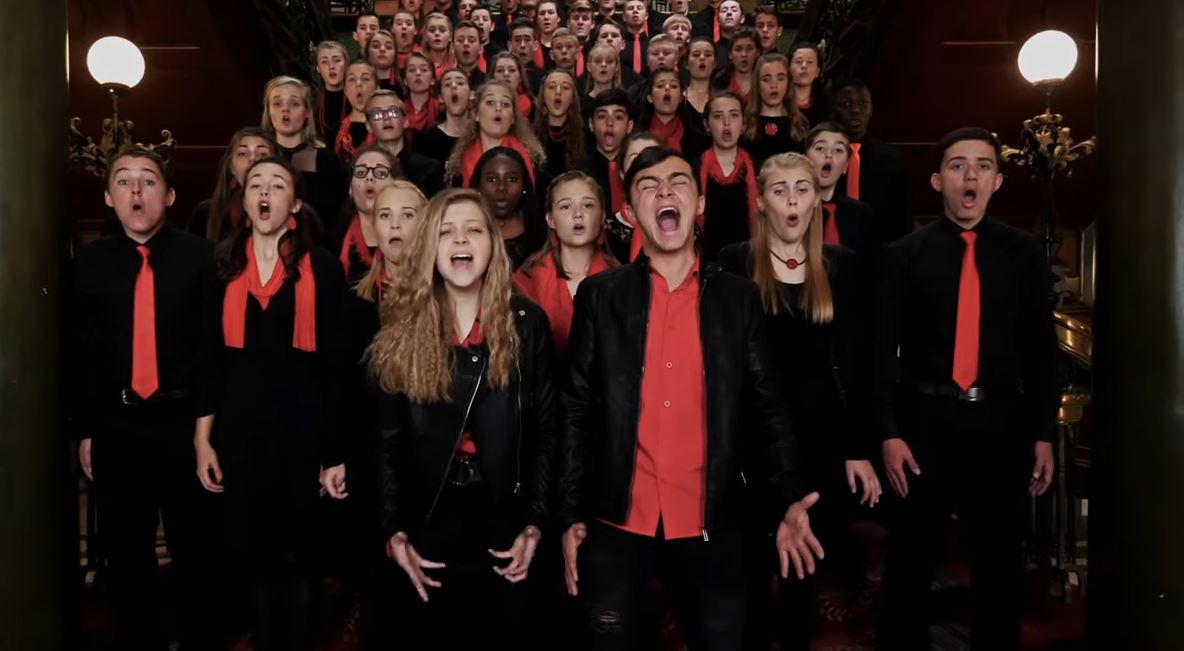 Rustenburg High School Choir has released their own version of Bohemian Rhapsody, and it is setting YouTube on fire.
The 1975 Queen's classic hit received renewed interest following the release of the hugely successful movie by the same name in 2018.
The video by the young students was first posted on their Facebook page, where it has so far accumulated over 780,000 views. It has also been liked over 13,000 times.
On their YouTube caption, the young singers pay tribute to Freddie Mercury, and proclaim the Bohemian Rhapsody  'the greatest song of all time'.
Watch it below.