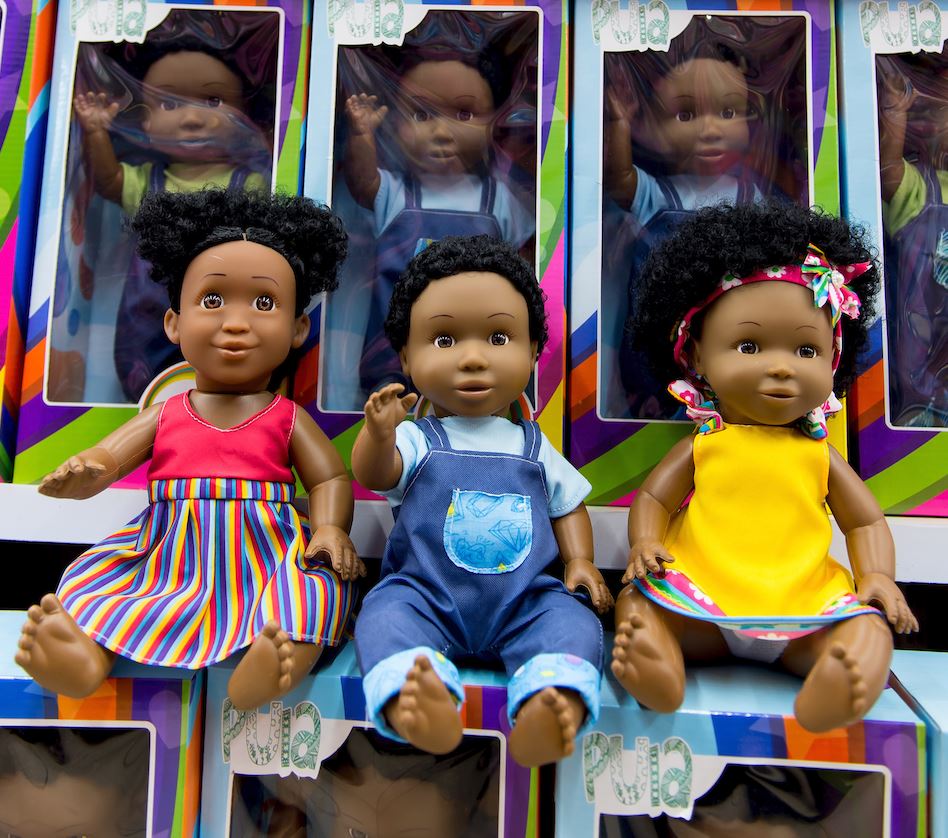 Retailers Shoprite and Checkers have stocked a new line of dolls, designed in South Africa.
Despite being designed locally, the dolls were unfortunately made in China. Named Khana, Pula and Nandi, the dolls are retailing at R99 each.
The dolls are meant to appeal to African kids, who have in the past been bombarded by toys with a white complexion.
They were designed by local toy manufacturer Toys With Roots.
Owners Thabo and Mpumi Motsabi said they wanted to design toys their two daughters can relate to.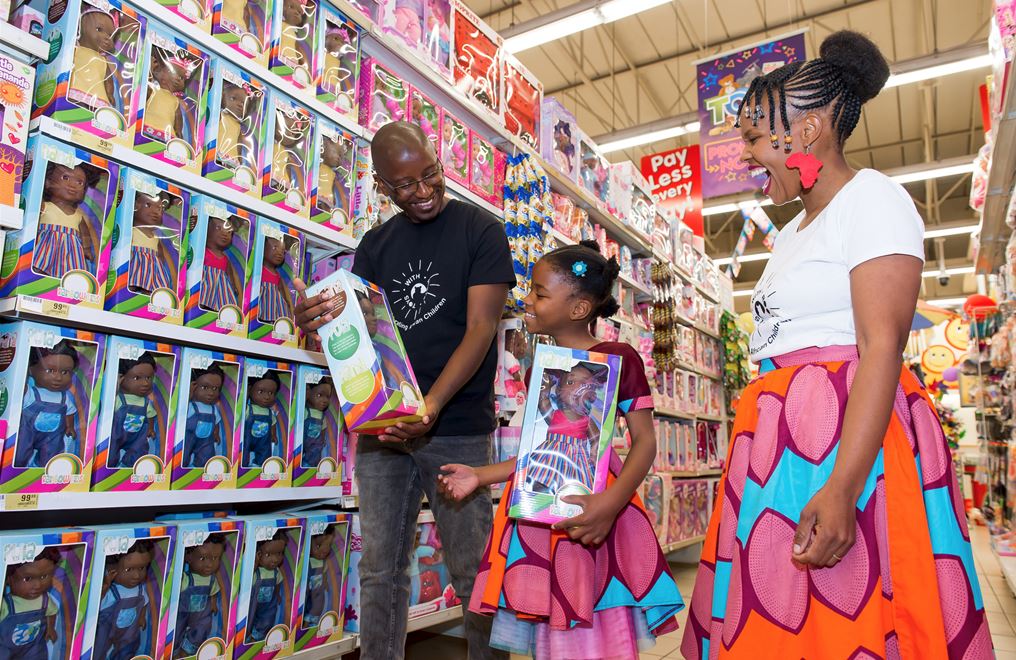 "I wanted our daughters – who are seven and four years – to know that they are beautiful just as they are," Mpumi said.
"When I was growing up there was nothing that celebrated me as a child. I wanted a different reality for my daughters."
The couple started Toys With Roots in 2015, and 3 years later won the Shoprite Hustle Competition. The retailer then approached them to stock the dolls in their stores.