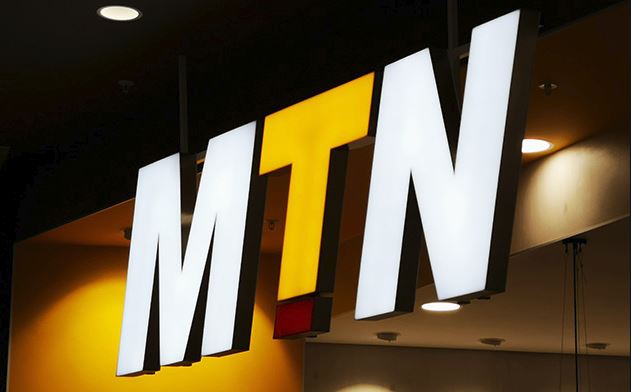 Mobile giant company MTN has revealed that it's subscriber base declined by nearly 2 million in South Africa.
This is just in a 6 month period ending June, 2019; a period that also saw revenue decline 3.3%.
MTN said that it has 29.2 million subscribers, 1.9 million less than it had in December 2018.
At a time of a weak economy, users are now more price-cautious, opting for cheaper data offers from competing companies. MTN saw its biggest drop in the active data subscribers, recording 1.1 million less customers.
Withdrawing their popular 1GB promotion from the market was likely the biggest cause according to chief executive Rob Shuter.
"We had our famous 1GB promotion, which we decided was not generating value and we pulled it out of the market. A lot of those SIMs have since become dormant and contributed to the drop in prepaid users," he said.
While the South African unit did badly, MTN Group had a good 6 months across the continent, seeing a 7.7 million subscriber growth. It now has a total of million subscribers.
Now read: MTN Launches 5G Trials in South Africa