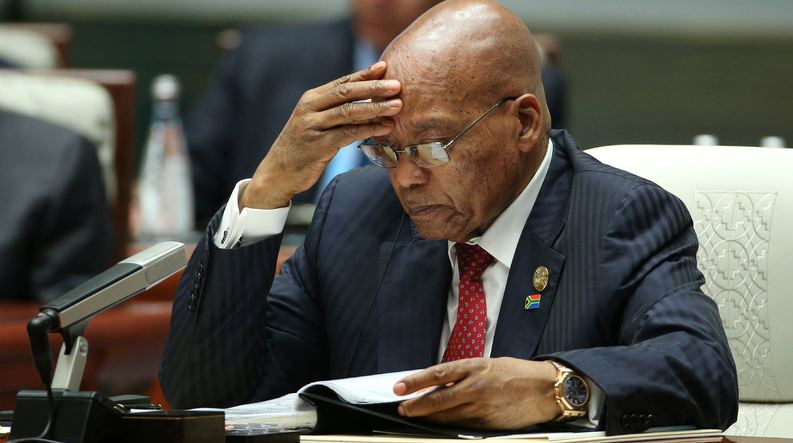 Former President Jacob Zuma can't wait to appear before the State Capture Commission of Inquiry. This is according to his lawyer Dan Mantsha, who added that he will still appear even if he is not furnished with questions beforehand.
The former President will be gracing the commission in July, in what has been confirmed to be open to the public.
Speaking to News24, Mantsha said that Zuma had never refused to appear and he "can't wait to attend. He is relishing the moment."
"There has never been any correspondence from us that he does not want to attend. He has always raised his concerns about the impartial and fairness displayed by the commission, according to his views.
Shock as Durban Pensioner is Given 14 Days To Pay R3.4 Million Water Bill
Zuma will appear between July 15 and 19.
He has in the past been critical of the commission, believing it is out to get him. He once termed it an "extension of factional political narratives which are a grand scheme by those who seek to accuse others while they sit in comfort that they will be protected from the exposure".
On at least 3 occasions, Zuma had been asked to indicate whether he would make an appearance. This is the first time that he has confirmed.
His name has been mentioned constantly during the over 100 days of testimony, and it will be interesting to see how he responds.