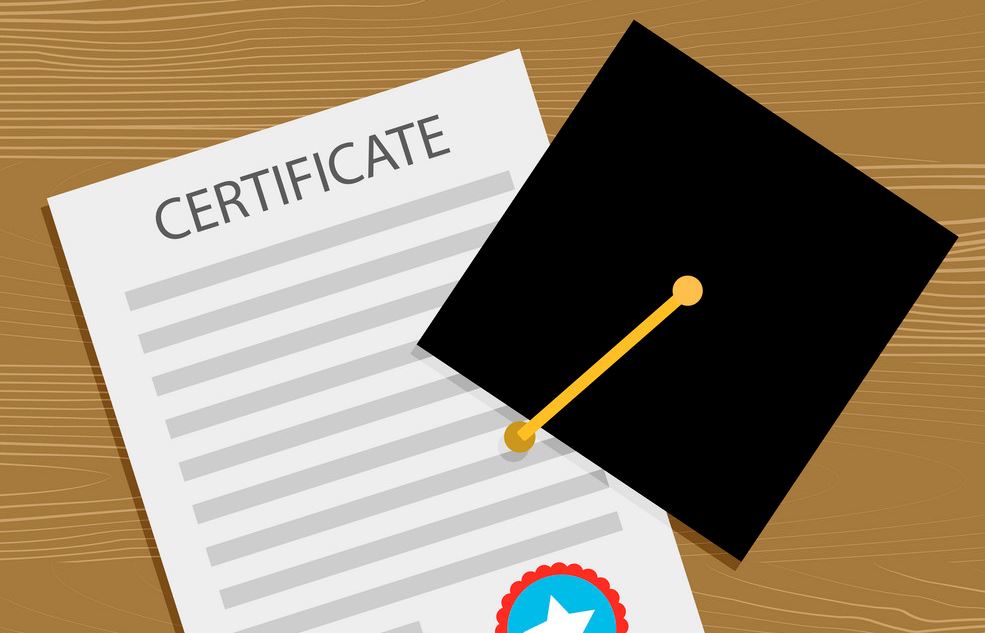 Are you looking for a high-paying job without an associate degree in South Africa? Don't fret! Just because you did not pursue an undergraduate degree because of time, money or qualifications doesn't mean you cannot take a big cheque home.
There are a variety of 'new collar jobs' that emphasize skills over education and vast work experience.
You only have to possess a background knowledge, which may be inborn or acquired through apprenticeship, to have the highest earning potential in the South African job market.
Which jobs can I get without having a degree in South Africa?
This article will walk you through ten well-paying jobs you can bag with only a secondary certificate or a specific set of talents and their average monthly salary.
1. Makeup artist
Makeup artistry is a creative profession whereby they employ techniques in cosmetics and prosthetics to enhance the looks of clients.
Makeup artists possess excellent knowledge of makeup products, techniques, and technologies, exceptional communication and interpersonal skills, and a creative mindset and artistic personality.
In South Africa, they are employed in production studios, theatres, hair salons, spas, and beauty centers without a degree or a college qualification. The average monthly salary of a makeup artist in South Africa is R7,000.
2. Police officer
Being a member of the South African Police Service (SAPS) involves a tedium of tasks that rotates around the enforcement of the law and public safety by patrolling in designated areas that might be under insecurity threats.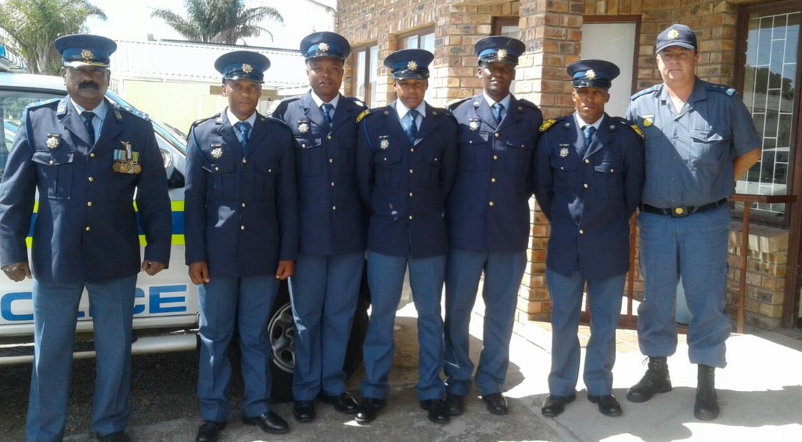 In a latest report, SAPS targets to recruit over 12,000 people by the end of 2022 after the country recorded a shoot of crimes following a decrease of more than 20,000 police force compacted by a projected retirement of over 10,000 this year.
"Over the past five years, the South African Police Service headcount has declined from above 192,000 to 172,000." Read the announcement.
To become a police officer in South Africa, you must be over 18 years but not above 30, be a permanent resident of South Africa, and pass the psychological assessment and fitness profiling administered by SAPS.
The average monthly pay of South African police is R14,000.
3. Waiter/Waitress
Waiters and waitresses ensure that diners have the best experience when they visit restaurants to dine.
As a restaurant server, you must have good communication skills, leverage your memory to remember customers' orders, and have multi-tasking capabilities to work in a fast-paced environment where time is a core factor.
The monthly salary of waiters and waitresses in South Africa is R6,000, depending on the number of customers your workplace attracts.
4. Sales representative
South Africa is still one of the countries with the biggest economies in Africa, and this is upbeat for sales representatives' jobs which largely depend on the growth of the economy as its key driver.
Sales reps partner with manufacturing companies to generate leads to meet or exceed the sales goals of the product. The critical traits of a successful sales representative are rapport-building, time management, and social media skills for marketing.
As a sales representative, you will aid in determining pricing schedules for quotes and promotions, negotiating contracts, and preparing reports for the companies.
In South Africa, sales reps earn a monthly salary of around R15,000 exclusive of commissions when sales exceed set targets.
5. Assistant supervisor
You don't need a university degree to monitor employees' compliance with operational standards. Having forward planning, strategic thinking, commercial awareness, and mentoring skills will help you hit the ground running.
Assistant supervisors work as departments second in command in areas such as supermarkets and factories. They earn a median wage of R15,000 to R20,000 per month.
6. Flight attendant
Flight attendants are members of the cabin crew who play a critical role in guaranteeing the success of flights.
Some of their responsibilities include ensuring the passengers observe all the safety protocols before boarding a plane, helping them find their seats, and serving drinks and food to them, among others.
South Africa is a renowned tourist destination and an operational base for many international airlines such as Airlink, Safair, CemAir, British Airways, and Kenya Airways, and also domestic airlines that fly within South Africa like Federal Air, FlySafair, and Kulula.
This provides hundreds of flight attendant jobs if not thousands.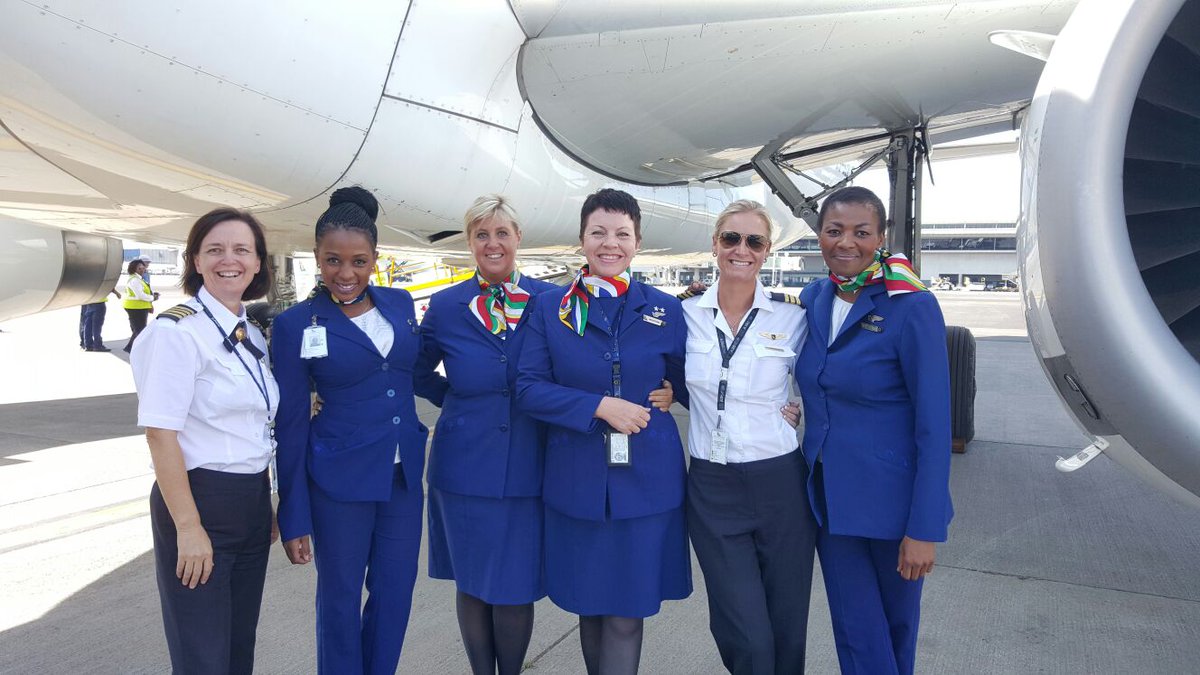 Flights attendants in South Africa earn a monthly salary of R15,000 to R40,000. Their compensation is determined by the number of flight hours, and of course, the airliner. International airlines with massive airbuses pay more than local chartered planes.
7. Real estate agent
Bachelor's degree is not required here but leveraging some industry connection and using your brain to strike a good deal. Real estate agents help buyers in purchasing a home or a commercial space.
You start by working as an intern or volunteer at a real estate firm, then feed on the knowledge of the experts there.
The starting salary might be R10,000 per month, but after getting some experience, you can broker a deal worth over R100,000 in a month.
8. Digital marketer
A precise knowledge of Search Engine Optimization (SEO) and database marketing can see you earn above R15,000 per month as a digital marketer in South Africa.
With rapid technological advancement, many companies are now taking over the digital space to engage with their customers.
Digital marketers are responsible for ensuring that the website or any digital marketing channel reaches the target audience by participating in various marketing campaigns.
They write and dispatch marketing emails and liaise with administrators through reports that demonstrate effective return on investment. Digital marketers can also be owners of blogs that produce content that target specific advertisers.
The best part about being a digital marketer is that you can work from home.
9. Project manager
Project managers are responsible for ensuring projects are completed on a timely basis by beating the set deadlines. As a project manager, you must have a capable team that is able to deliver as per stakeholders' satisfaction.
The ability to evaluate the performance of the projects before submission will see you succeed in the field where the most competent take home huge monies.
Project managers in South Africa can earn more than R25,000 in a single month.
10. DJ, producer and sound engineer
These careers can take you to places! Even abroad, if you have the required skills to set up audio equipment, play music, and monitor sound equipment during a concert.
To become a DJ in South Africa is simple: you can take online courses or enroll in apprenticeship training with your DJ friend.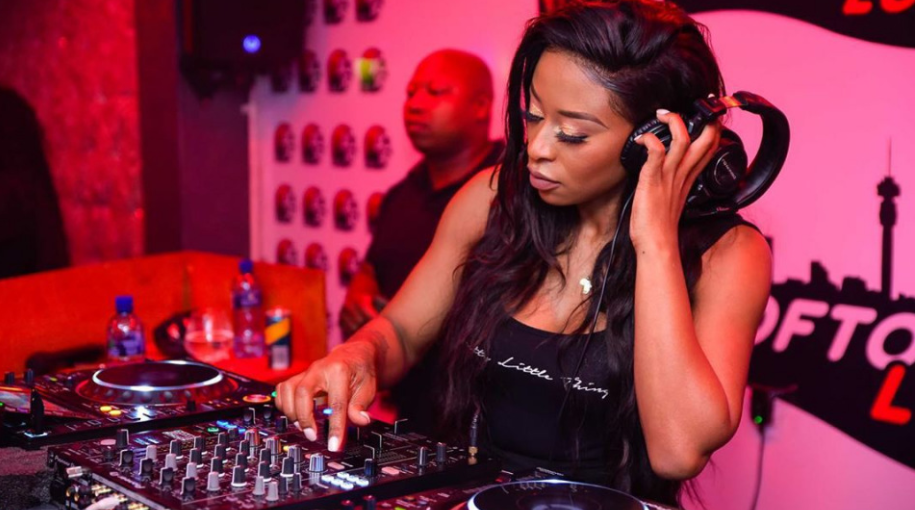 DJ, producers, and sound engineers are usually paid per hour, with the most established taking pay of R10,000 within 60 minutes. Those who perform in clubs are paid a monthly salary of; R8,000 to R15,000.
Read: Top 5 Short Term Investments You Can Make in South Africa