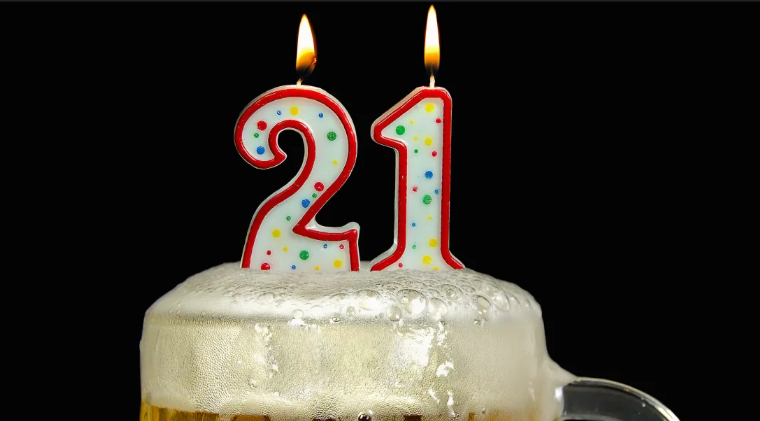 The Liquor Amendment Bill, first made public in 2016, is reportedly being reconsidered by cabinet as a result of the Covid-19 pandemic. Extending the drinking age in SA is one of the measures being considered to curb alcohol abuse in the country.
The draft Liquor Amendment Bill proposes several changes, includes the introduction of a 500m radius limitation of trade around educational and religious institutions. Banning alcohol advertising on billboards placed less than 100m away from junctions, street corners and traffic circles and introducing a new liability clause for alcohol traders are also on the list.
Cooperative governance and traditional affairs minister Nkosazana Dlamini-Zuma is in favor of the proposals.
"All of these I consider to be useful medium- to long-term tools to reduce SA's high rate of alcohol consumption to be considered by the legislature in due course," she said.
On Monday, the director of the Southern African Alcohol Policy Alliance (Saapa), Maurice Smithers, said some of the changes were being considered on a permanent basis by policymakers. He said extending the drinking age to 21 would be beneficial to promote moderate and safe drinking.
"The human brain continues to develop up to age 22. It makes sense to delay drinking as long as possible," said Smithers.
"A lot of children hit university at 18 and are exposed to alcohol and it has quite a damaging effect on them and their progress through university."
Last month, President Cyril Ramaphosa said extending the drinking age was being considering by the government to reduce alcohol-related trauma admissions in hospitals and to curb the abuse of booze. Ramaphosa said the government plans to intensify massive campaigns against the abuse of alcohol and drugs.
"The legislative part is something we need to look at very closely to see how do we begin to reduce the abuse of alcohol, It could revolve around things like age limit. We need to raise the age limit. Or do we need to look at trading hours for the purchase of alcohol? Do we need to look at things like taxation?" he said.