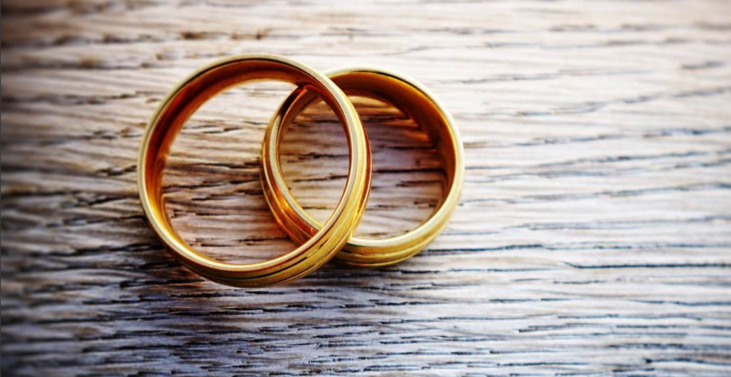 Nomabandla Manjezi, 47, was found guilty yesterday by the Port Elizabeth Specialised Commercial Crimes Court for unlawfully facilitating and selling marriage certificates on two occasions to police undercover agents who posed as couples who wanted to get married in an unlawful manner. She was found guilty of two counts of fraud and four counts of corruption.
Manjezi together with Abu Bokar, 46, facilitated these false marriages at a cell phone shop opposite Pier 14 in Port Elizabeth. The two were not employed by the Department of Home Affairs and were not registered as marriage officers in terms of the Marriage Act. Therefore, they were not lawfully permitted to marry any persons.
In 2016 the Hawks received a tipoff from immigration officers that Manjezi and Bokar were recruiting young women in Port Elizabeth to enter into civil marriage unions with foreign nationals and paid them between R200 and R300.
In September 2016, police conducted a sting operation where undercover agents posed as couples purchasing marriage certificates from Manjezi and Bokar. The Hawks were also advised that the necessary paperwork, including the taking of identity photographs and fingerprints would be completed at the cell-phone shop by the two. The paperwork would then be captured on the Department of Home Affairs system and marriage certificates would be issued.
Bokar pleaded guilty to two counts of fraud and in August 2018 was sentenced to five years imprisonment which was suspended for five years, on condition that he leaves the country. Investigations into this case are still in progress.