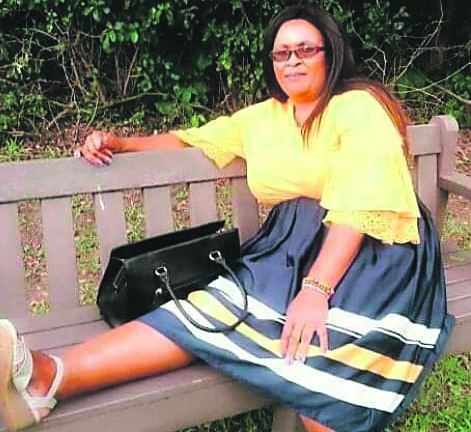 Strange news coming out of South Africa today.
A woman, identified as Zininzi Mthethandaba was over the weekend buried in Qumbu, Eastern Cape after suffering a very unusual fate.
Mthethandaba had been a grade 3 teacher at Ncothi Senior Primary School in Qumbu since 2008.
She met her demise in the hands of a cow, something villagers remarked they had never witnessed before.
The most unsual thing is that this particular cow not only killed her, but also ate parts of her body. While it is not unsual for cows to kill human beings one way or the other, it is almost unheard of that they eat their victims.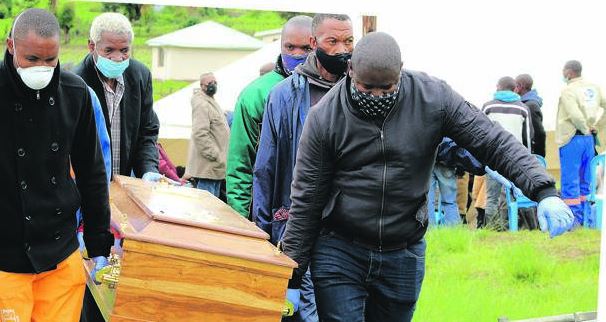 "I have only ever heard of things like this in Ezintsomini," a relative of the deceased exclaimed. "It's as if somebody is telling me a myth or legend. At my age, I've come to accept that there's nothing new under the sun. I thought I couldn't be surprised anymore, but this is totally different. This is something we've never seen before."
Her school principal Mzuvukile Mjanyelwa added,"The pupils who live around here are still struggling to believe their teacher is no more.
"I've never seen a human being eaten by a cow, but when this happened last week I was there personally.
"I saw it myself. The body parts were scattered all over."
After meeting with animal experts, the family was informed that the cow may have been diseased, which would make the incident possible.
They are however waiting for word from the Department of Agriculture before they can start thinking about evil spirits.