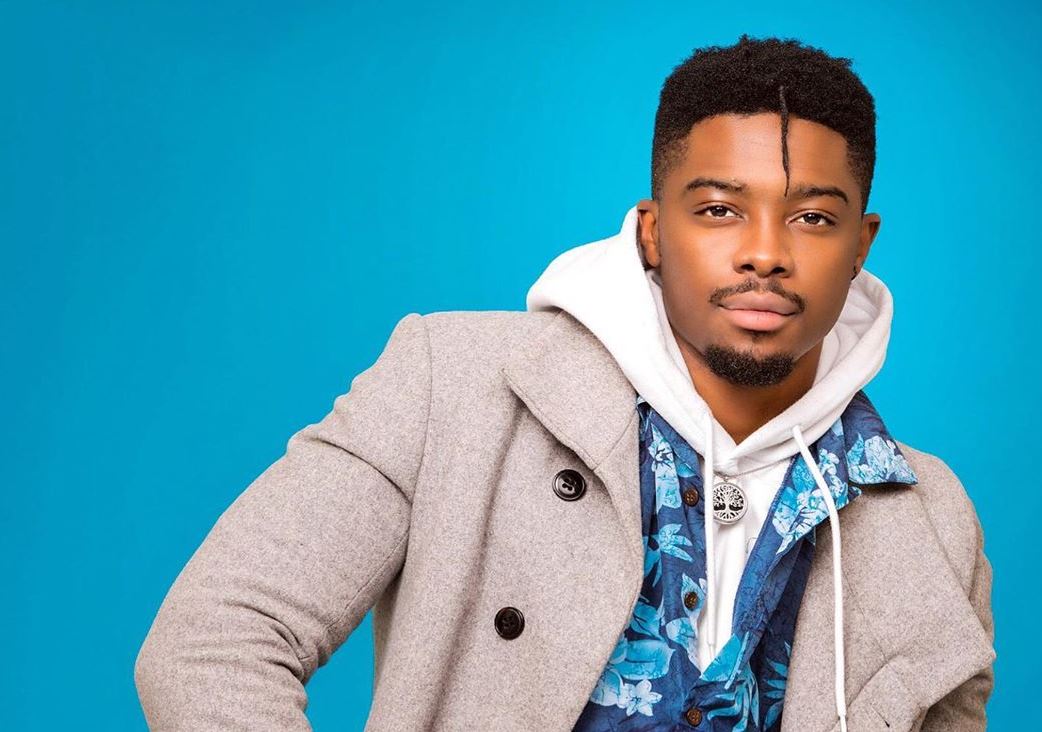 Earlier this week, Simz Ngema broke news of her pregnancy.
The actress and media personality posted stunning photos on Instagram, receiving close to 150,000 likes. In the post, she also revealed who the father of her child is.
"Indeed there is a God in heaven. He wiped away my tears and gave me joy in abundance. You've brought hope and purpose to my life. @tino_chinyani I will forever be grateful to you for this beautiful gift and for teaching me how to love again. I love you both with all my heart."
As expected, there was a frenzy by her fans trying to find out everything they could about Tino Chinyani.
Read: Simz Ngema Flaunts Brand New BMW
On his own Instagram, Tino also reposted photos from the same pregnancy shoot.
"Lord knows how long I prayed on this moment & to be answered in the most beautiful way possible. I thank the Lord up above that you blessed me with your presence & showed me who I could truly be & for that I'll forever be grateful. For this gift you have given me, I promise I will always love, care & be there for you & our seed. May our seed grow to be a leader of change, a leader of hope & serve the Lord in all their ways. My legacy continued, my mini me.
Ladies & gentleman say hello to Dzaddy.
A FATHER OF NATIONS. "

The two received lots of congratulation and goodwill messages.
But who exactly is Tino Chinyani. Here are some things you may not know about him.
1. Tino Chinyani is 25 years old, turning 26 in a matter of weeks. He was born on September 9.
2. Just like his girl, Tino is an actor, model and media personality.
3. He was born in Harare but relocated to South Africa upon completion of his high school studies.
4. He is a director at GVO productions – a media production company.
5. He considers himself an athlete and has the body to prove it.