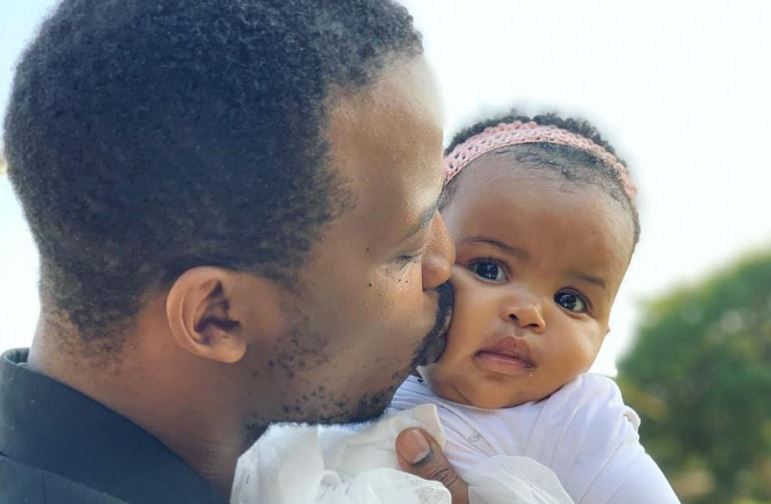 Mzansi celebrity couple Nandi Madida and Zekes Bantwini are celebrating the first birthday of their daughter.
The power couple shared heartwarming messages on their respective social media platforms, wishing the best for their baby Queen Nefertiti Madida, named after the ancient Egyptian queen.
Nandi posted this video with this cute message.
"Happy bday to my sweet little Queen Nefertiti! 🎉
Can't believe you're 1 years old! I have so much to write about because even your birth was unconventional😂 (I'll share that story one day). Mommy and daddy love you so much! ♥️ Love you my fellow piscean! You and your brother are the greatest gifts in my life. Mommy will do her best to ensure you have someone to lean on as a female. Here's to a beautiful African lady turning 1 and going to conquer the world.🌍 The both videos were taken when she was 3months old! 😂"
View this post on Instagram
On his part, Zakes posted this.
"It's your first year on this world and we hope it was the best! Happy birthday from mom and dad, and here's to more love and happiness! You are growing fast before our eyes, and we cannot believe a year has passed! Happy birthday, Nefi hope you accomplish everything you dream of! @nandi_madida thank you ❤"
View this post on Instagram
Now Read: 10 PHOTOS of the Gorgeous Nandi Madida