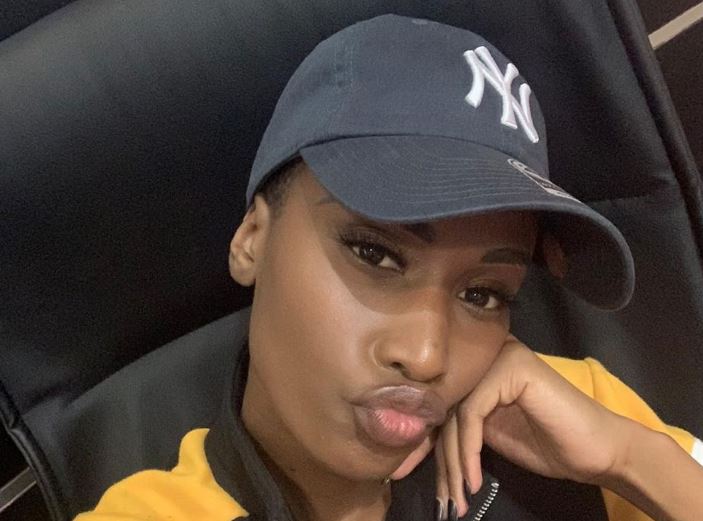 After days of tours and meet and greets, Miss Universe Zozibini Tunzi has reportedly returned to New York.
As much as South Africans would want to have her all the time, she has a global role and has to travel to every corner of the world.
In her latest Instagram video, Zozi is seen on the streets of New York posing and being beautiful. She is wearing a leather jacket over a fitted T-shirt and black thigh-boots.. so casual.
"No Miss Universes were hurt in the making of this content," Miss Universe Instagram page proclaimed.
Here's the clip.
View this post on Instagram
Also read: Power Couple: Fans Urge Maps Maponyane and Zozibini Tunzi To 'Fall in Love'