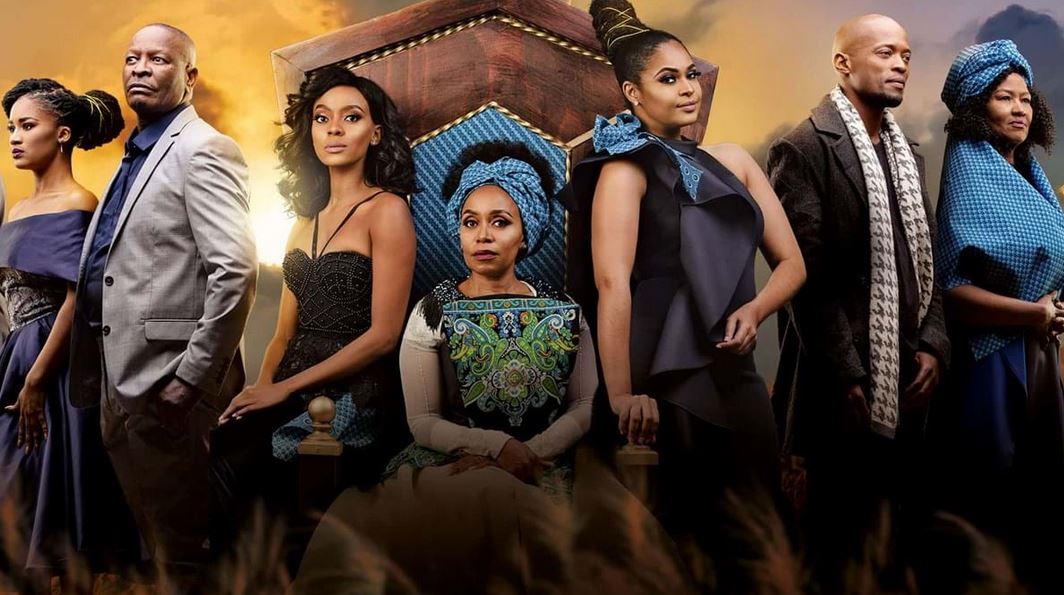 South African TV lovers were this week disappointed to learn that 'The Throne' has been cancelled.
The telenovela aired on Mondays on Mzansi Magic. It was set in the fictitious BaTswana kingdom, revolving around a royal family and the turmoil that followed after precious minerals were discovered on their land.
The show is produced by power couple Shona and Connie Ferguson, through their company Ferguson Films. Other than The Throne, they are also responsible for other South African shows like Isikizi and The Imposter.
Read: List: The Most Watched TV Shows in South Africa
The Throne's last episode will air on October 24 according to Mzansi Magic.
The channel is playing it cool on the reasons they have cancelled it, saying it was always known internally that this day was coming.
"We always knew that 'The Throne' would come to an end as it is happening currently. However we are excited to delight our Mzansi Magic viewers with another sizzling drama series, 'The River'," Philly Kubheka, the head of PR and Publicity said in a statement.
However, it has emerged that the real reason the show got the axe is because of low viewership. The latest internal viewership numbers showed that the show has been under-performing, making it not viable for such a prime spot.