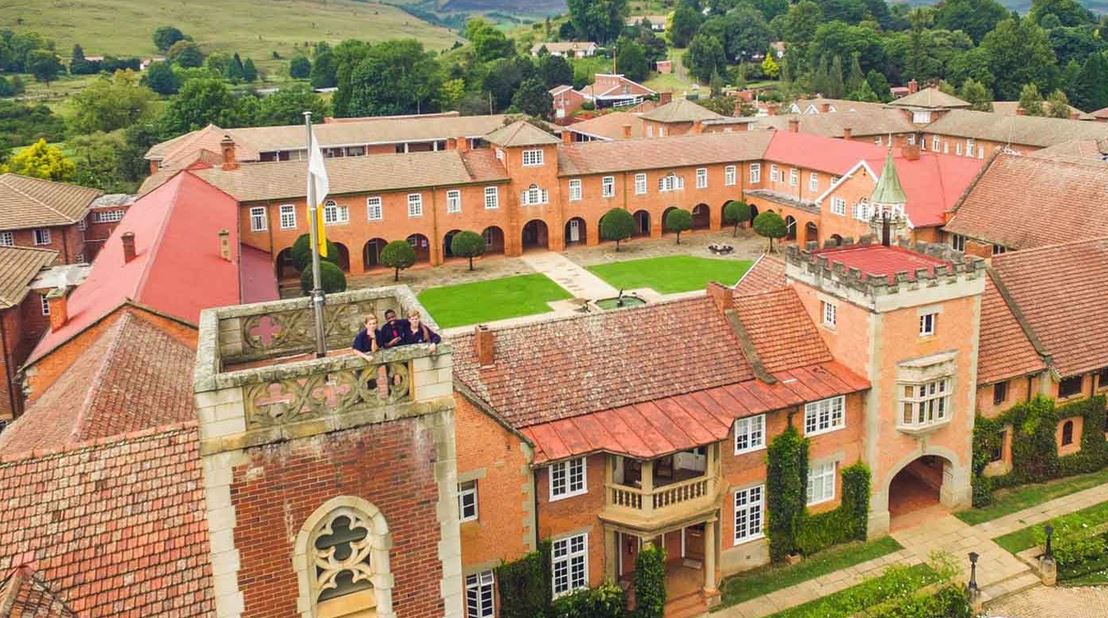 South Africa's government recognizes the importance of education and has been on the forefront to promote education. Under the South African Schools Act of 1996, education is compulsory for all South Africans as from the age of seven (grade one) to age fifteen.
Schools in South Africa can be categorized into private or public depending on ownership, cost of study and performance. Public schools are owned by the government while private schools are owned by individuals or private companies.
The cost of studying at a private school is obviously higher compared to public schools, because they exist to, first and foremost, make profits.
Here are some of the most expensive schools in South Africa.
---
Hilton College
Hilton College was founded in 1872 and is one of the most expensive schools to study in. It a private boarding school for boys and is located in KwaZulu-Natal Midlands near Hilton town on a 1,762 hectare estate consisting of 550 hectare of wildlife reserve.
The annual cost of study at the school in the school is about R 223,950. It covers activities such as laundry, entertainment, tuition fees, medical cover, games, and library services. It is one of the oldest boarding schools in South Africa.
---
MichaelHouse
MichaelHouse is another expensive school. It a South African private senior boys full boarding school located in Midlands of KwaZulu-Natal province, specifically at the Balgowan valley.
The school was founded in 1896 and has an annual fee of R272,640 which covers gaming activities, tuition, medical attention among many others.
---
St Martin's
St Martin's school is an independent, diverse and co-educational boarding school in which Anglican Christian standards are reflected. Students of all faiths and denominations are also admitted to the school.
It is located in Rosettenville, Johannesburg. The school was founded in 1908 and the cost of annual study here is around R 236,500 for Form one to Form five boarders.
The school also enrolls day scholars who pay R138,000 annually.
These figures exclude things like text books and stationery, swimming and other levies.
Upon acceptance, new students enroll with R12,000.
---
St Andrew's College
Just like St Martin's school, St Andrew's college is also Anglican based and is located in Grahamstown, Eastern Cape, South Africa. In their own words, ''It is an independent school that embraces new frontiers and caters for more than 450 pupils from across the world.''
The school was founded in 1855 and has an annual boarding fee of R199,000. For the day scholars, the annual fee is R 88,950.
---
Kearsney College
This is a private boarding school for boys located in Botha's Hill, KwaZulu-Natal province in South Africa. It was founded in 1921 then later established in 1923 Currently, the school has an annual boarding fee of about R 181,350 and an annual day scholars fee of R 121,600.
---
Other South African schools with high school fees include:
Roedean School, Johannesburg.
St Alban's college, Pretoria
St John's Houghton, Johannesburg
St Andrew's school, Johannesburg
Kingswood College
St Stithians
St Cyprian's
Crawford College North Coast
Epworth High School for Girls
Somerset College