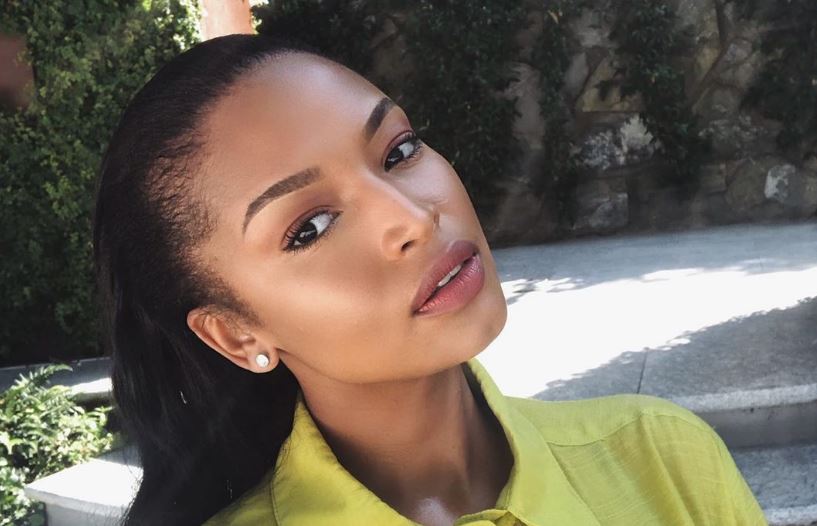 Soon after departing the New York Fashion Week in the Big Apple, actress and media personality Ayanda Thabethe flew into Italy.
She arrived there about 1 week ago, calling the place "one of the most beautiful places."
"Officially arrived in one of the most beautiful places I've ever seen in Italy," she posted a picture of herself at the airport.
Since then, the fashionista has been up and about the Southern European country, updating her 1.2 million Instagram followers every step of the way. From the pictures, we can see why she was given 'The Most Glamorous' award by Glamour Magazine just two weeks ago.
Check her out.