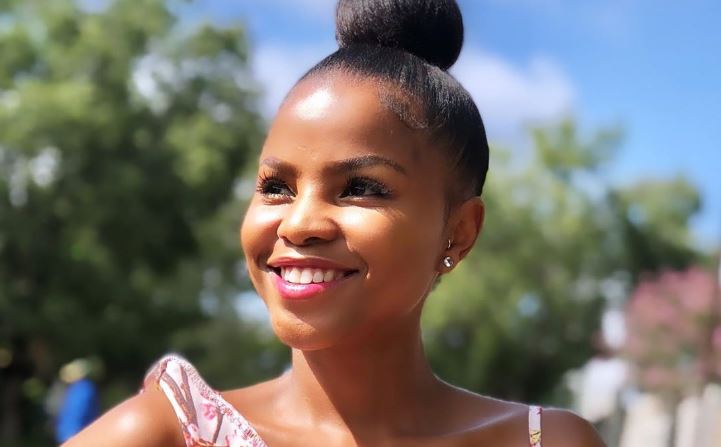 For the past few weeks, South Africa has experienced another round of violent xenophobic attacks, targeting African immigrants particularly in Gauteng.
The attacks have affected Africans of different nationalities, but the number one target has been Nigerians. Lives have been lost and businesses looted and razed to the ground.
Various public figures and celebrities in the country have condemned the attacks, including famous South Africans in the diaspora like Trevor Noah. Nigerian artists threatened not to step foot in South Africa until something is done about the attacks.
Despite this, the message appears not to have been received on the ground, as jobless youths continue with their riots.
Read: Cassper Nyovest's Take on the Xenophobic Attacks
After a few days of violence, what followed across several African countries was retaliation against South African businesses. Most of these being multinational retailers like Shoprite and Pick n Pay, and telcos like MTN.
In Nigeria and Zambia, MTN and MultiChoice offices were shut down following protests.
That being the case, Mzansi actress Khanya Mkangisa was in the West African country over the weekend, and had a chance to perform at an event in Lagos.
She said she was treated with utmost respect, and condemns the xenophobia in her home country terming it 'disheartening'.
Read: AKA Receives Death Threats from Nigerians
Here's her Instagram post.
An African Barbie in Lagos.
Had the pleasure of not only visiting Nigeria for the first time but also being booked to play at the Jozi to Quilox weekend festival in Lagos last weekend. We had SO much fun, were treated with the utmost respect and were shown great hospitality.
The recent xenophobic attacks that have been taking place in our continent are disheartening to say the least. My prayers are with the victims, their families and everyone affected. VIOLENCE IS NEVER the answer, in any situation. I hope that we will reflect on the kind of future we want for Africa and work towards achieving that in a way that is respectful to each other's humanity.
#SayNoToXenophobia #AfricaUnite